UPK-2nd Graders enjoy a visit from Santa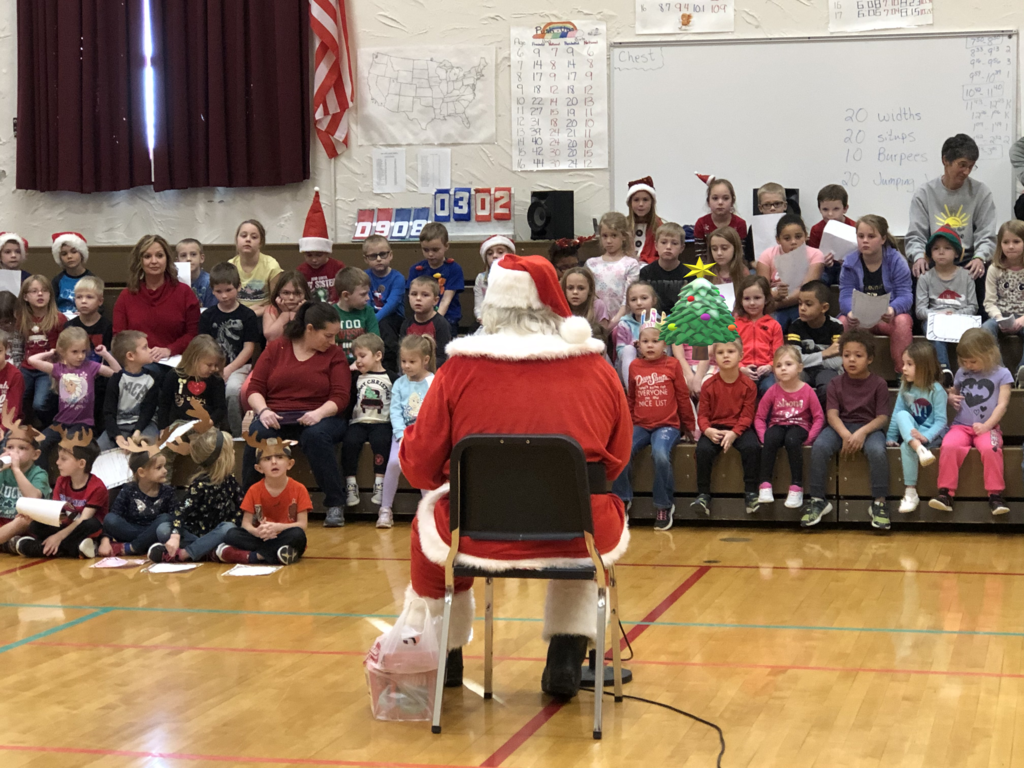 Tonight the Sophomore class is hosting a spaghetti dinner at the CCS cafe from 5-7pm.

Linoleum Block Printmaking Lesson 8th grade art students designed, carved and printed wearable art!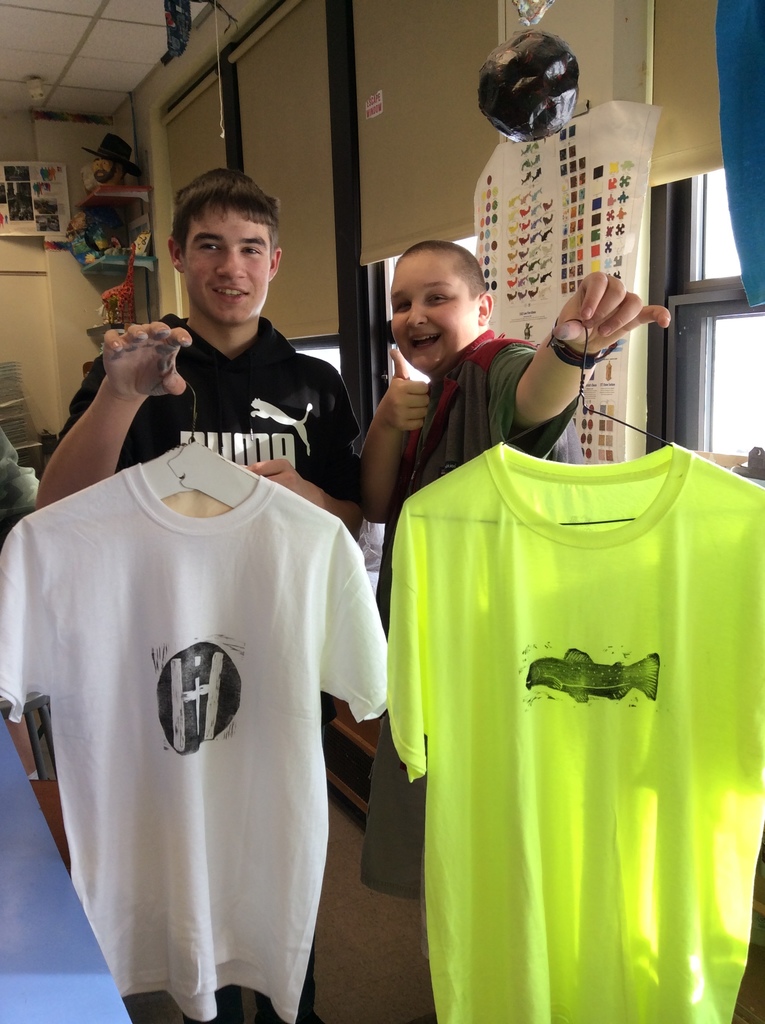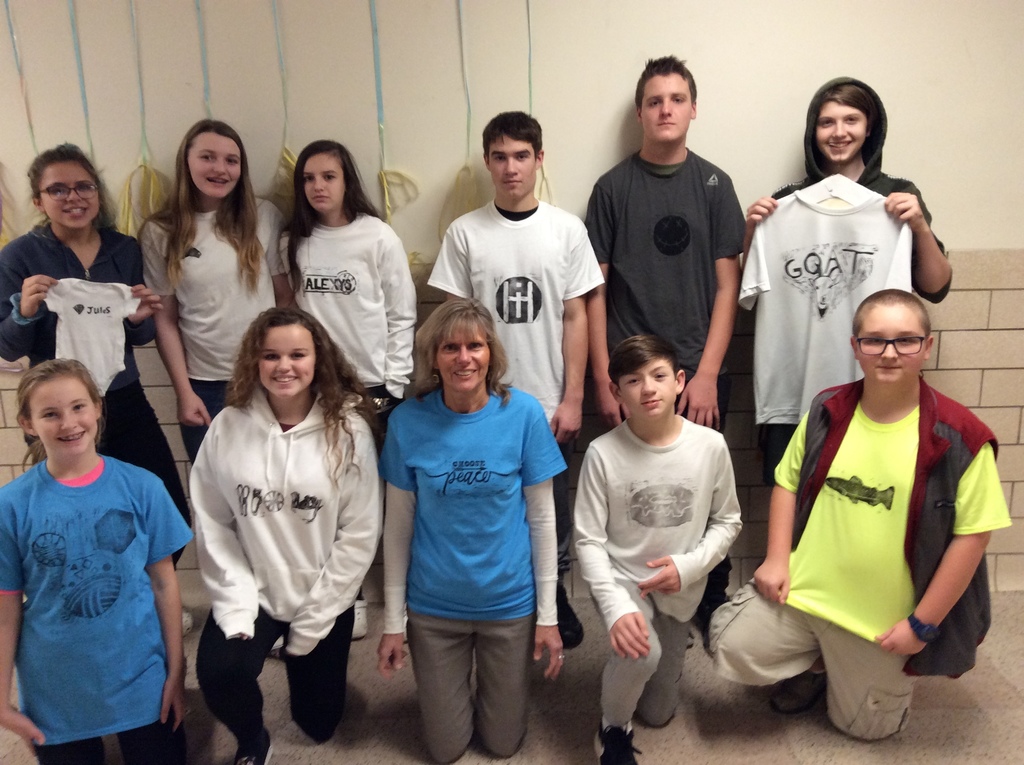 Ugly Sweater 2019 and the winner is Teresa!

Tonight's JV and Varsity girls basketball game at Salamanca has been postponed. The Frewsburg at Clymer bowling match and Frewsburg at Clymer modified girls basketball game will be played as scheduled.

The Kindergartners enjoyed their annual Gingerbread Man hunt today with the help with some of the NHS students.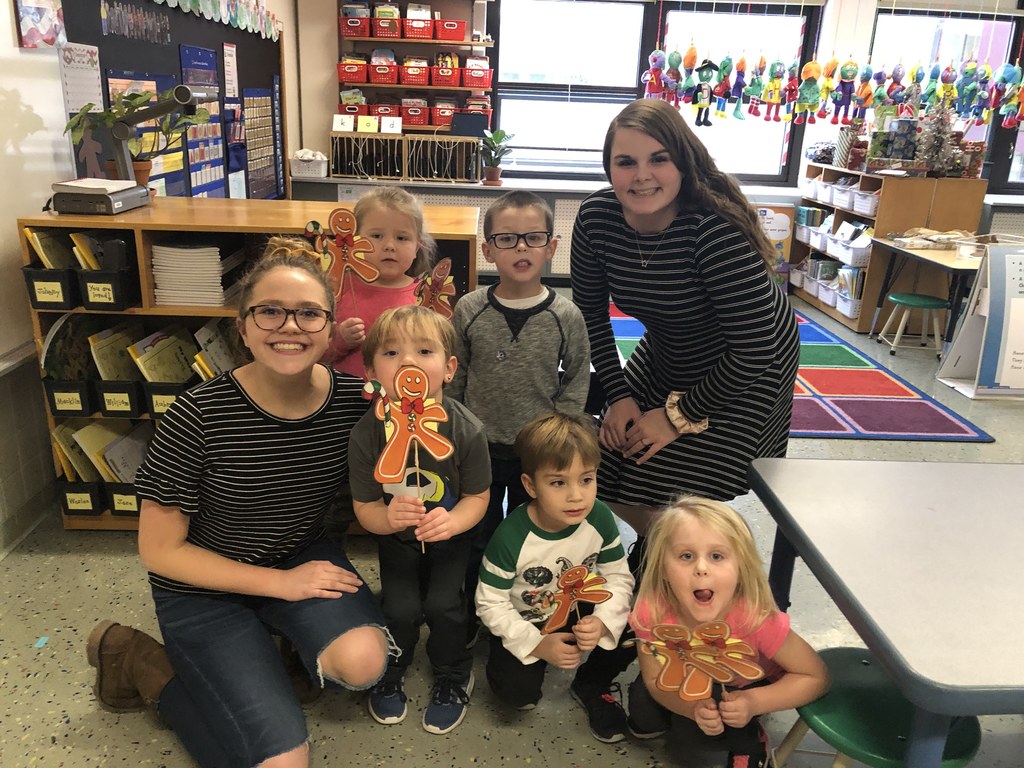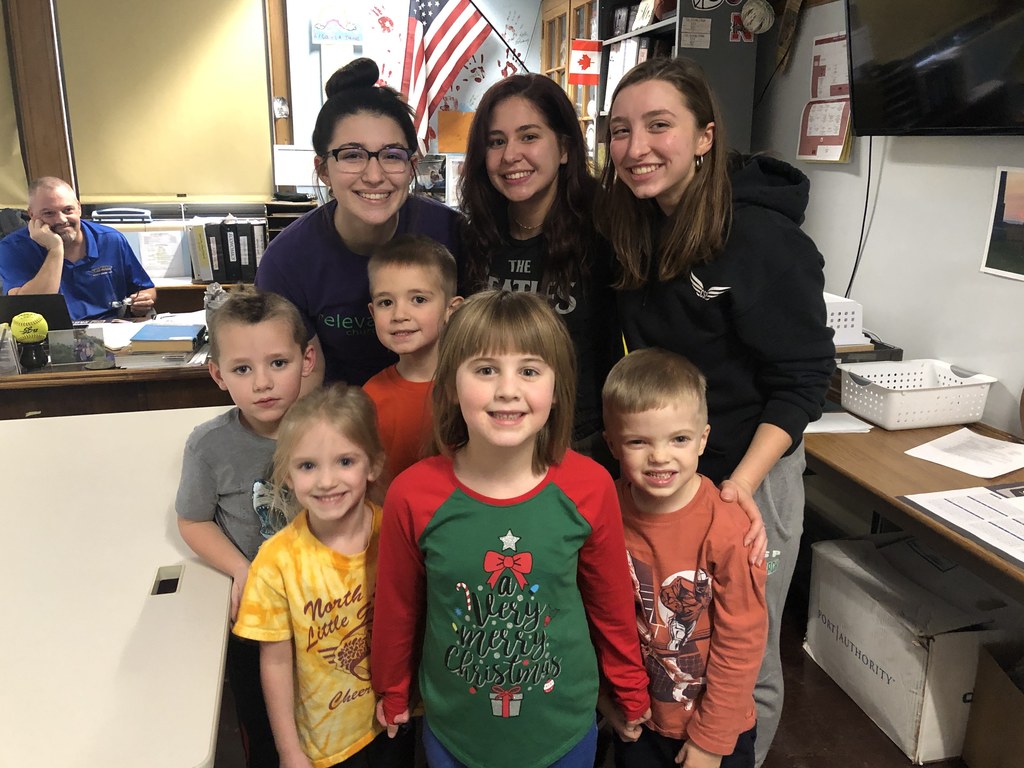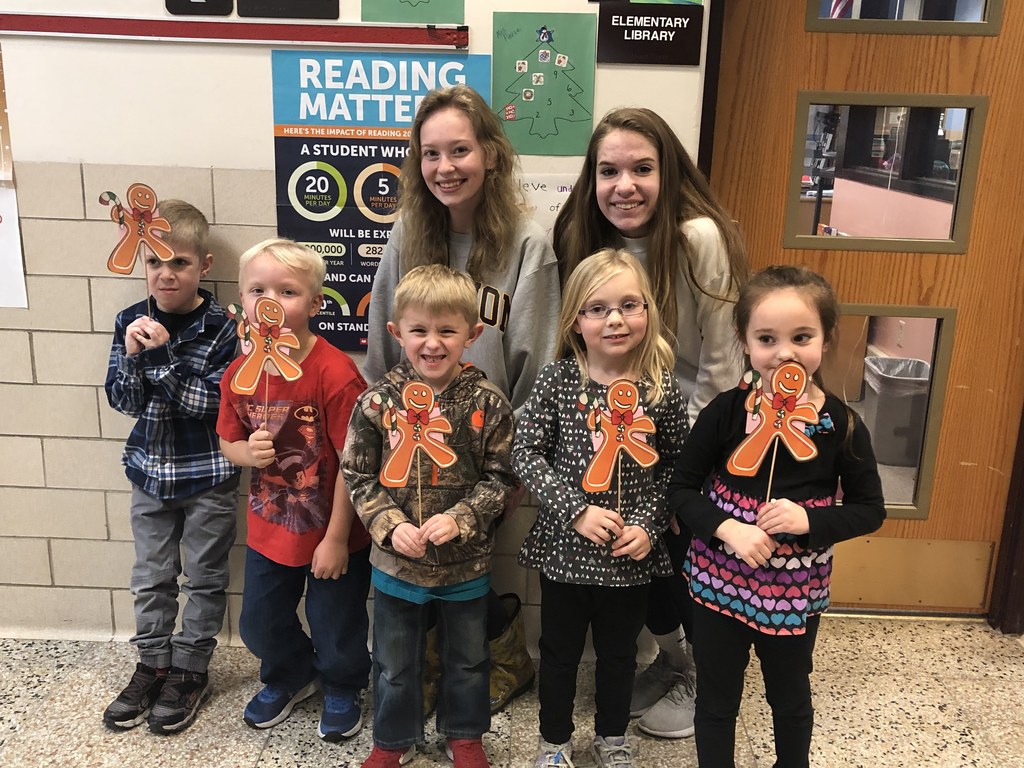 Santa's new little helper

Tonight the JV Lady Pirates beat Randolph 51-41 in the first game of the Westfield Tip Off Tournament. Tomorrow they play in the a championship game in Westfield at 3:30 against Westfield.

FBLA completed their food drive for the local food pantry today, collecting 712 items. Congratulations to Mrs. King's 3rd grade class for collecting 282 of them. Mr. Shrout's 6th grade came in 2nd place with 159 items.Thank you to everyone who donated for this special charity.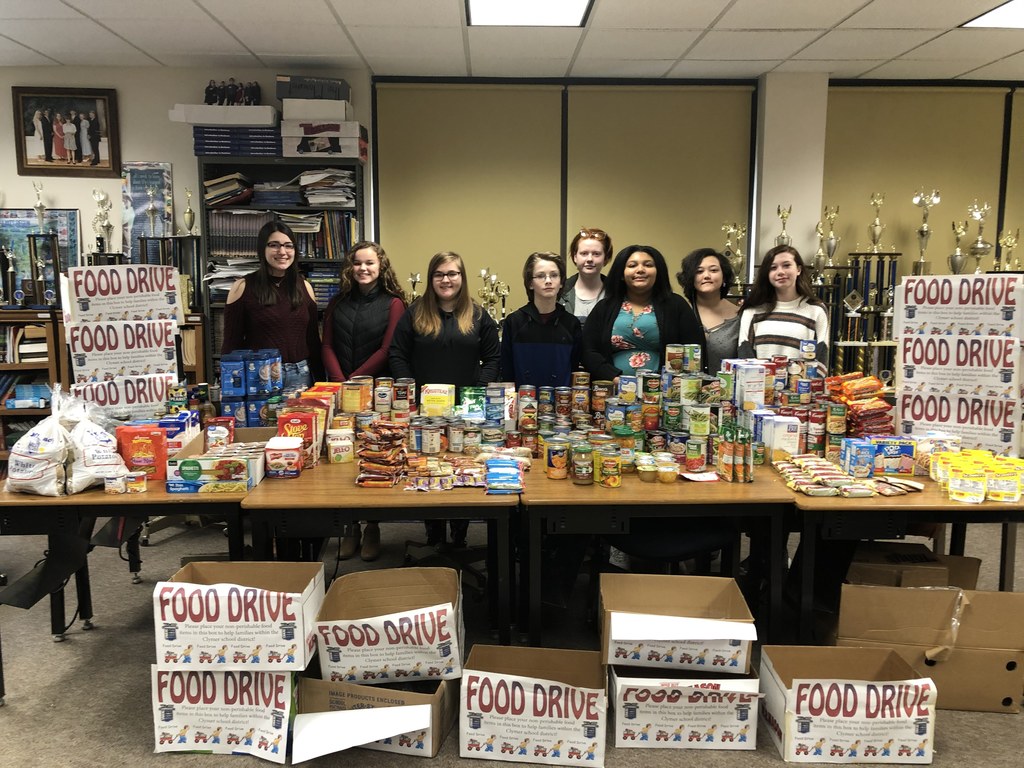 4-6 Grade students did a great job last night at their concert.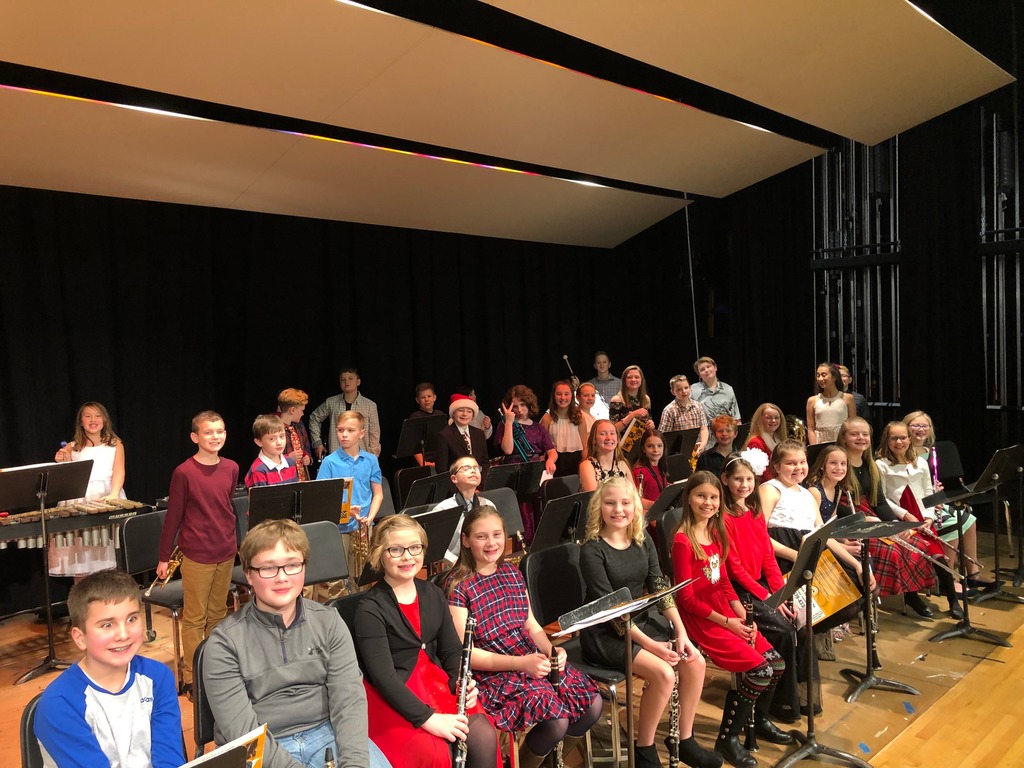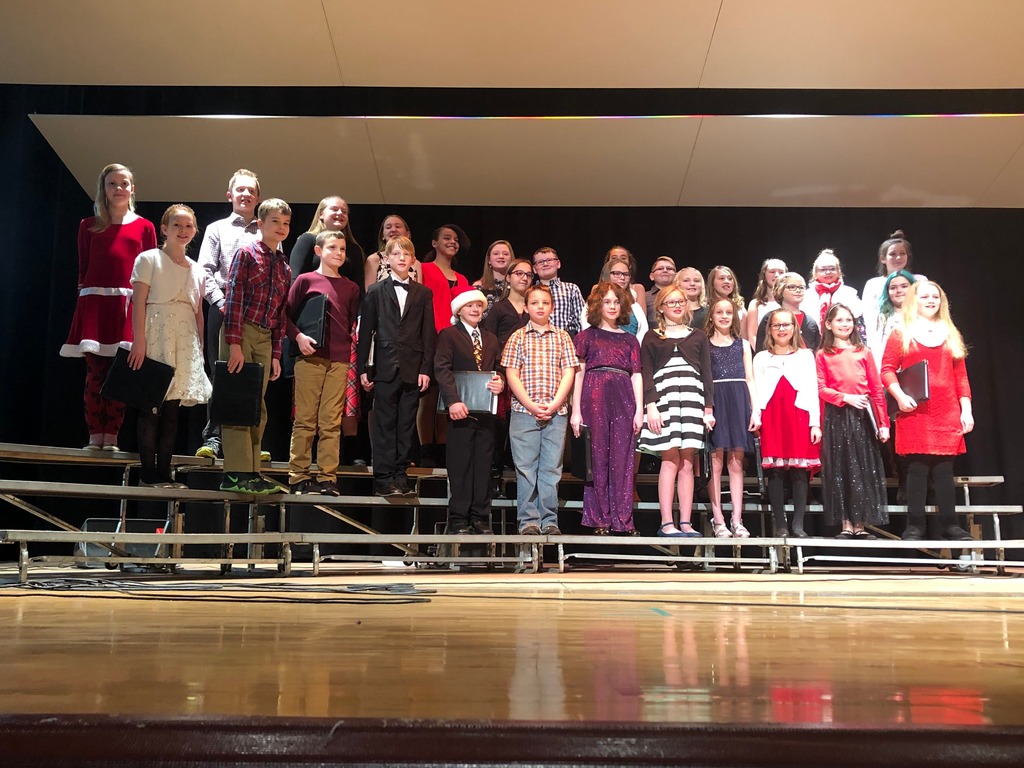 The varsity boys basketball team won their league opener tonight 43-29 over Brocton.

Tonight the JV boys basketball team defeated Brocton, 77-33 and improved their record to 3-1.

We are loving our new CCS App! Over Winter Recess we will be rolling out our new Website! It's everything Clymer, in your pocket and now on the WEB! Here is a sneak peek of the new look.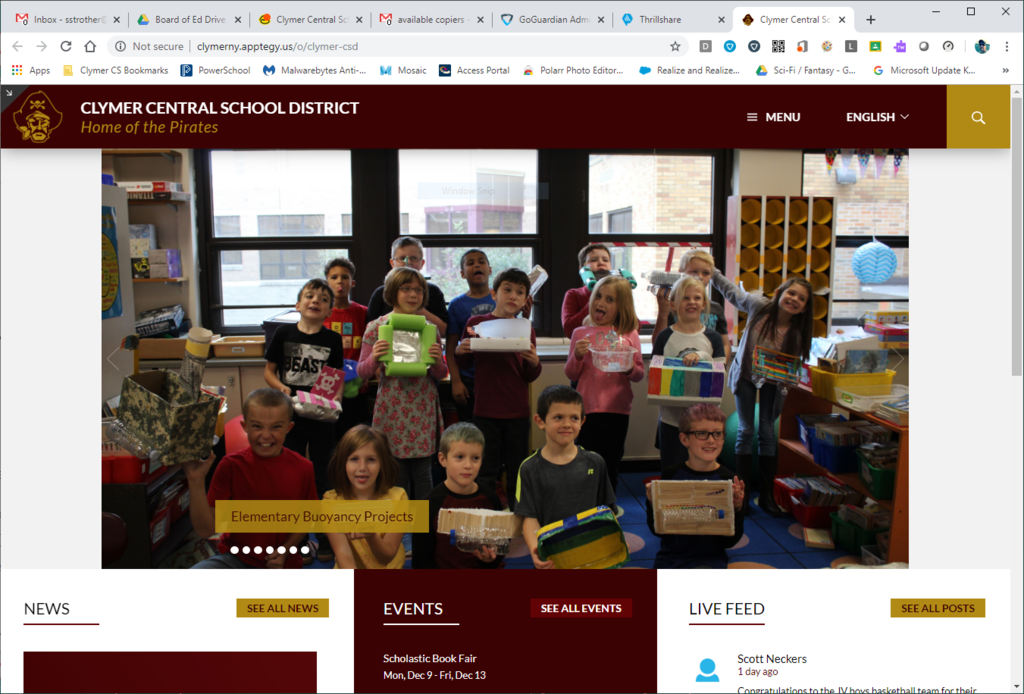 Congratulations to the JV boys basketball team for their win over Falconer tonight.

Don't forget, Scholastic Book Fair this week in the Elementary Library. Contact Mr. Smardz for more information.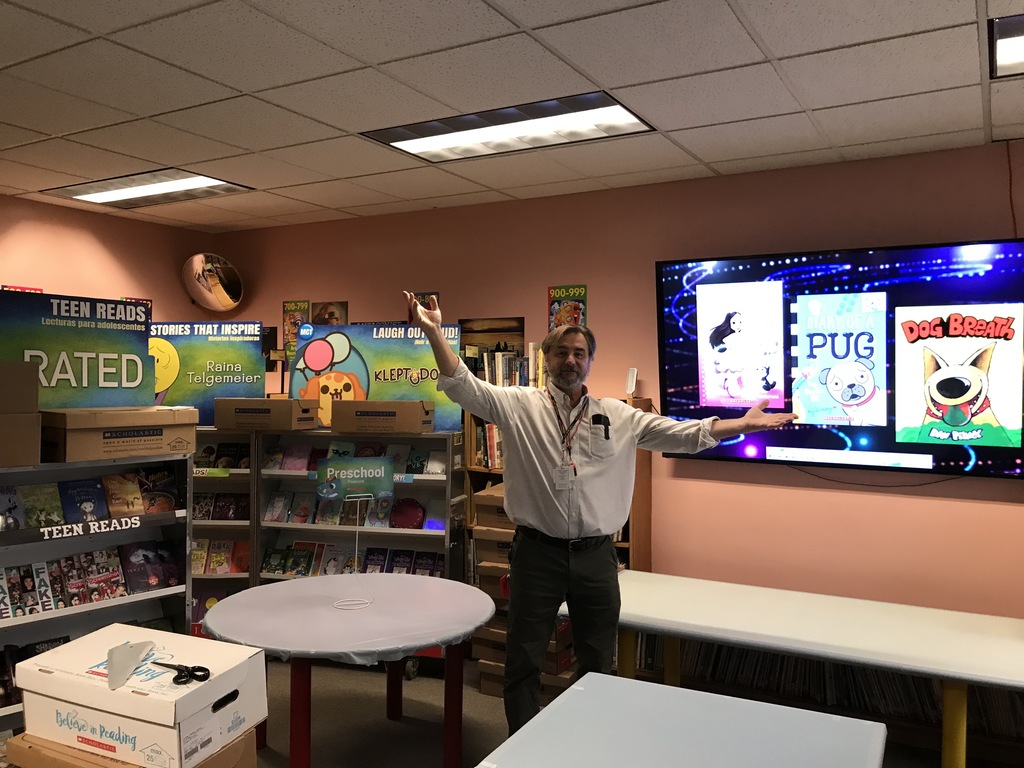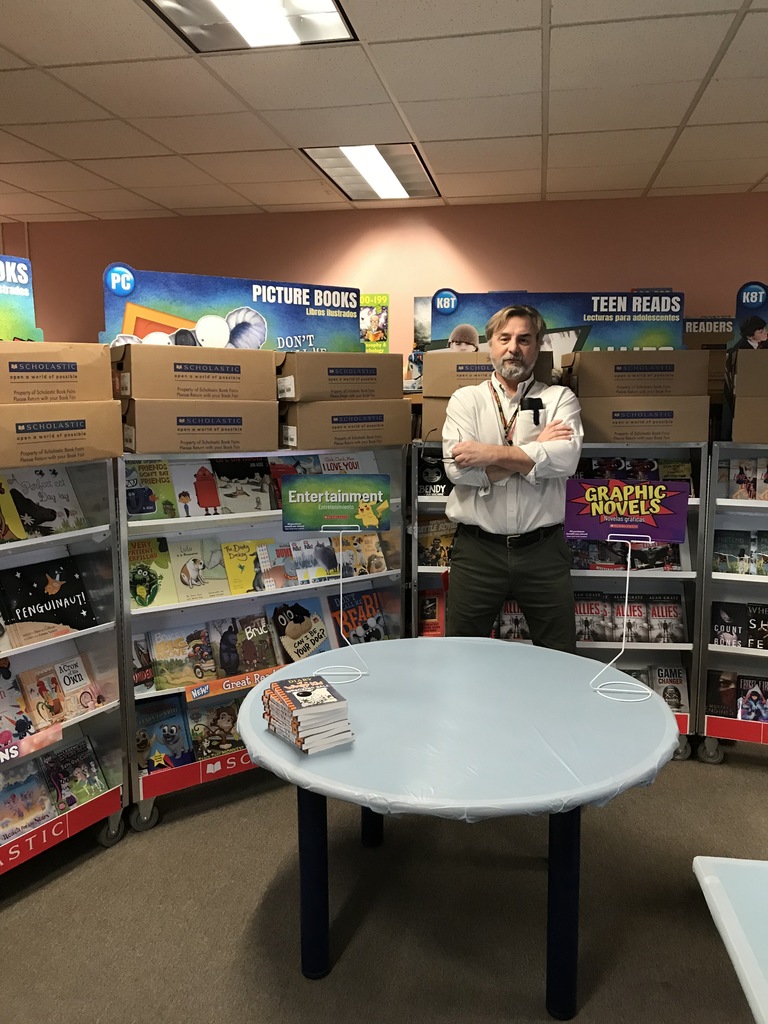 Our Varsity boys basketball team lost a tough game in the Salamanca tournament championship game, 59-38.

Our JV boys basketball team lost to tournament hosts Salamanca in a hard- fought championship game, 49-39.

Way to go Bowling Team!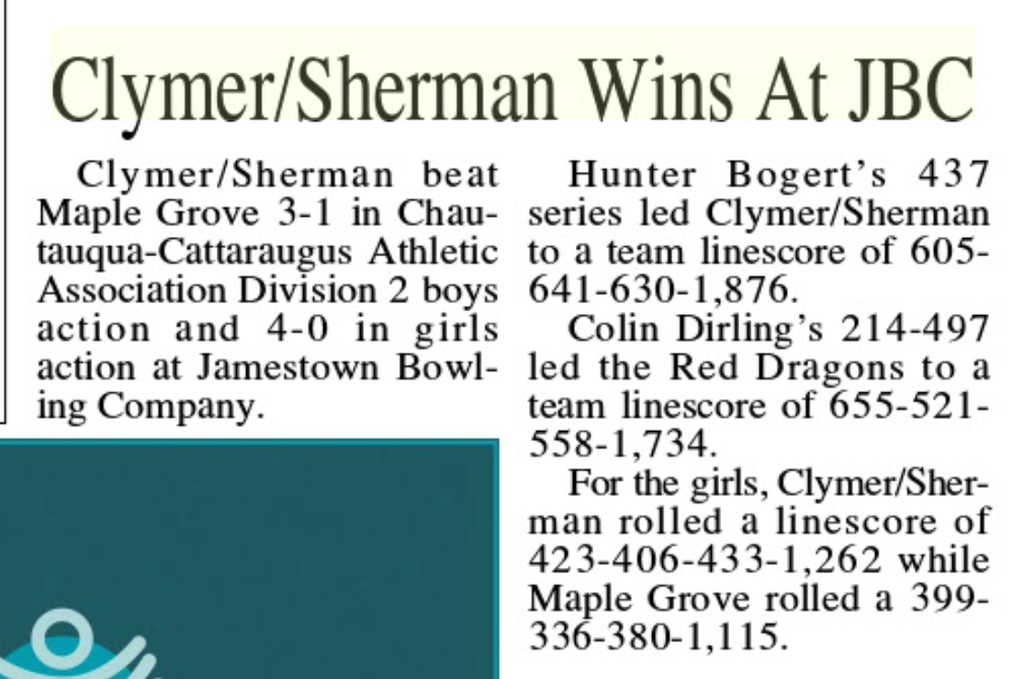 Congratulations to the boys varsity team for their season opening win 63-45 over Catt/LV. They play in the Salamanca tip off tournament championship game tomorrow at 6:00pm vs Salamanca

Congratulations to the boys JV basketball team for winning their season opener 41-19 over Catt/LV. Tomorrow they face Salamanca at 2:30 pm in the championship game of the Salamanca Tip off Tournament.