Sports update: The modified baseball and softball games scheduled today are cancelled.

8th Grade Art Clay Pinch Pot Planters Some fun finished planters this creative bunch can take home

The Third Graders visited the Erie Canal and Lockport Locks. It was fabulous!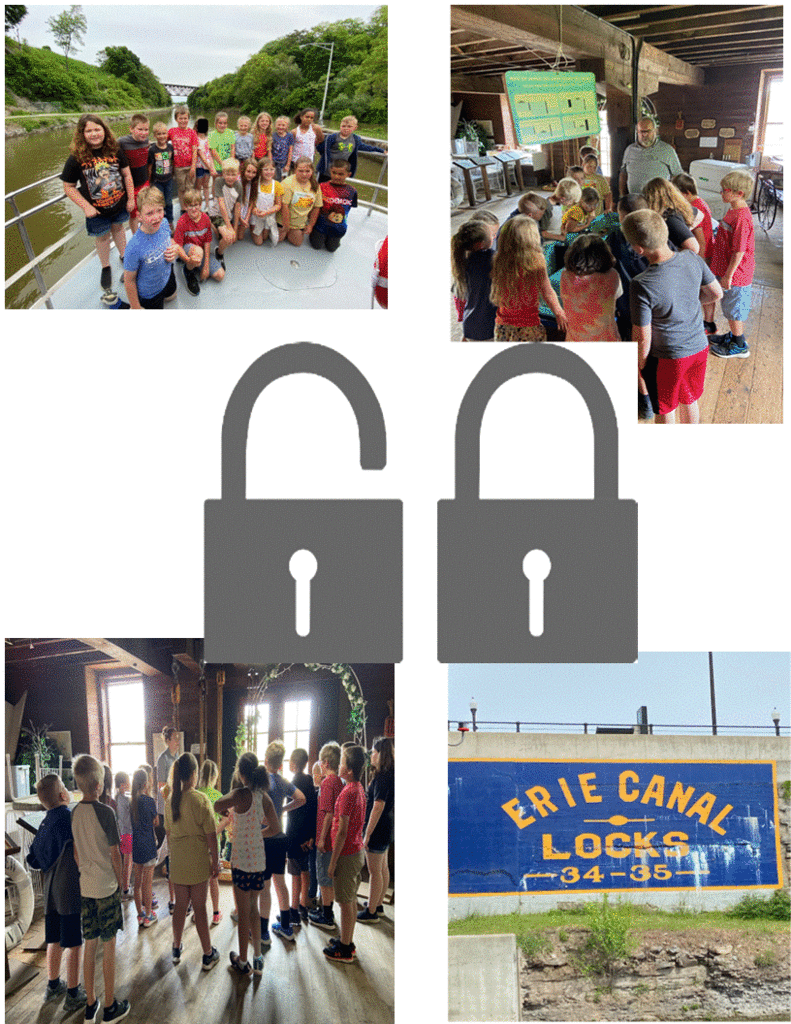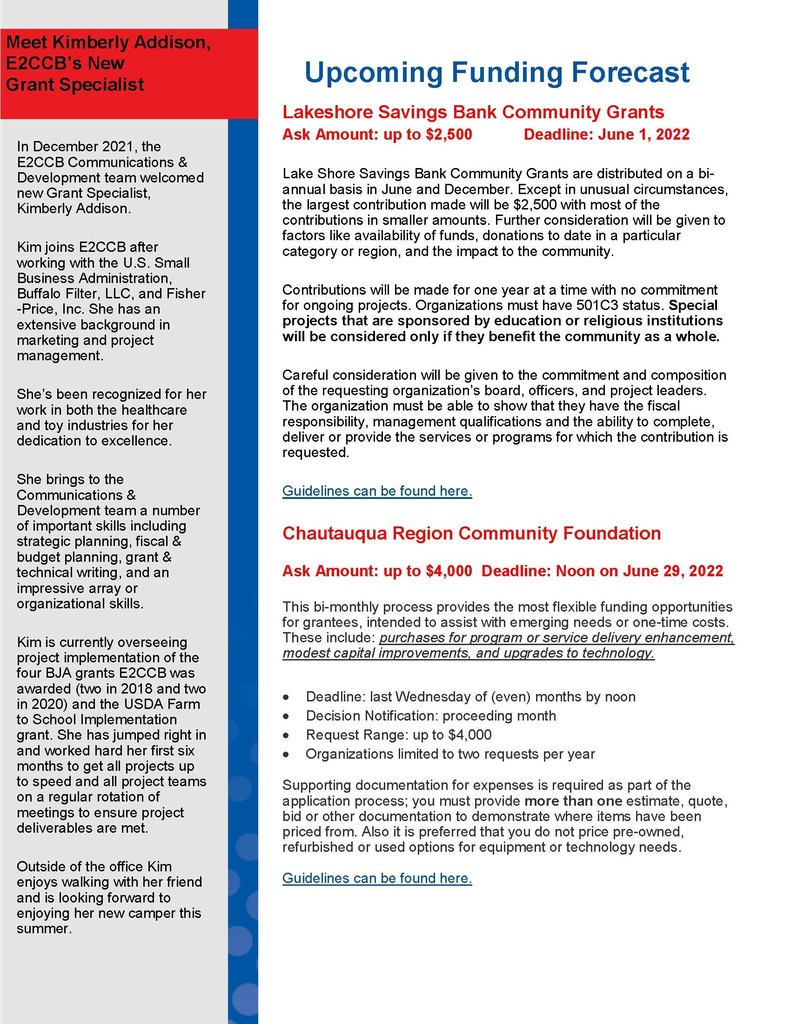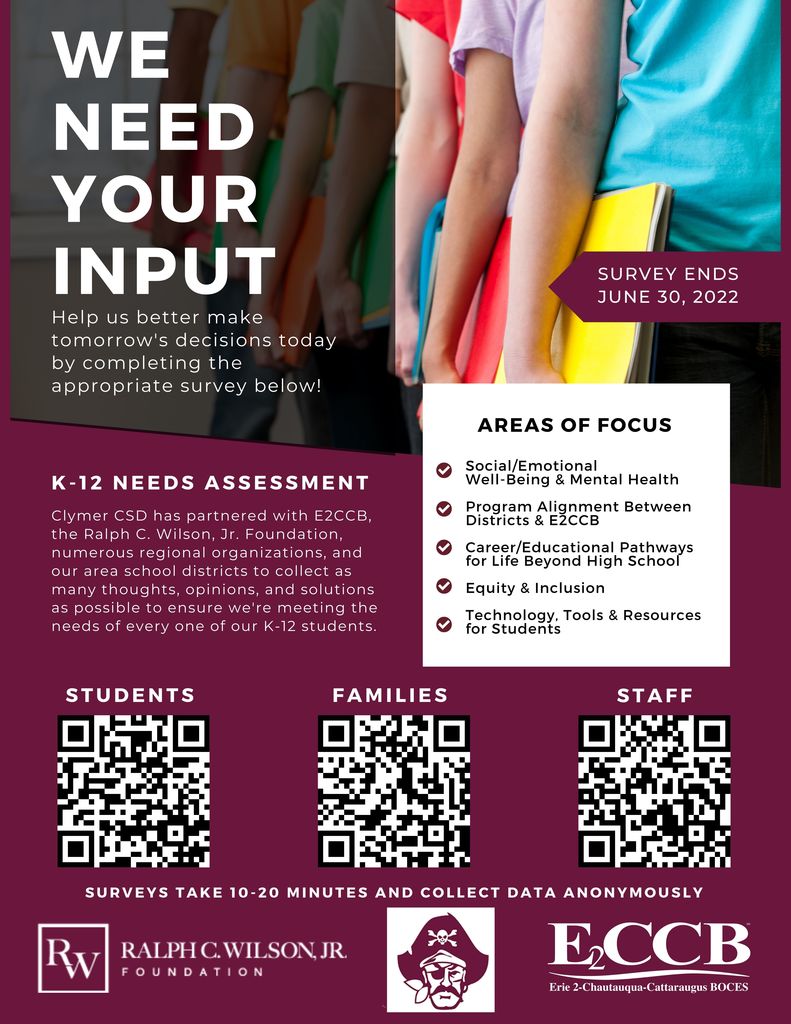 Updated sports schedule: Wednesday: Mod. Baseball at Cassadaga Valley in Westfield 6PM start Bus Leaves at 4:00 Thursday: Mod Baseball Home vs Chaut.Lake 4:30PM start in Sherman Bus leaves at 3:35 Friday: Var. Baseball state playoffs at Broome Community College in Binghamton VS. Chapel Field Christian 5PM start.

Sports Update The boys mod baseball game has been canceled.

First Grade went to the Chautauqua County Safety Village last week! They learned about fire safety and how to climb down a fire safety ladder from a window. They also learned how to properly cross a road and some other important driving lessons!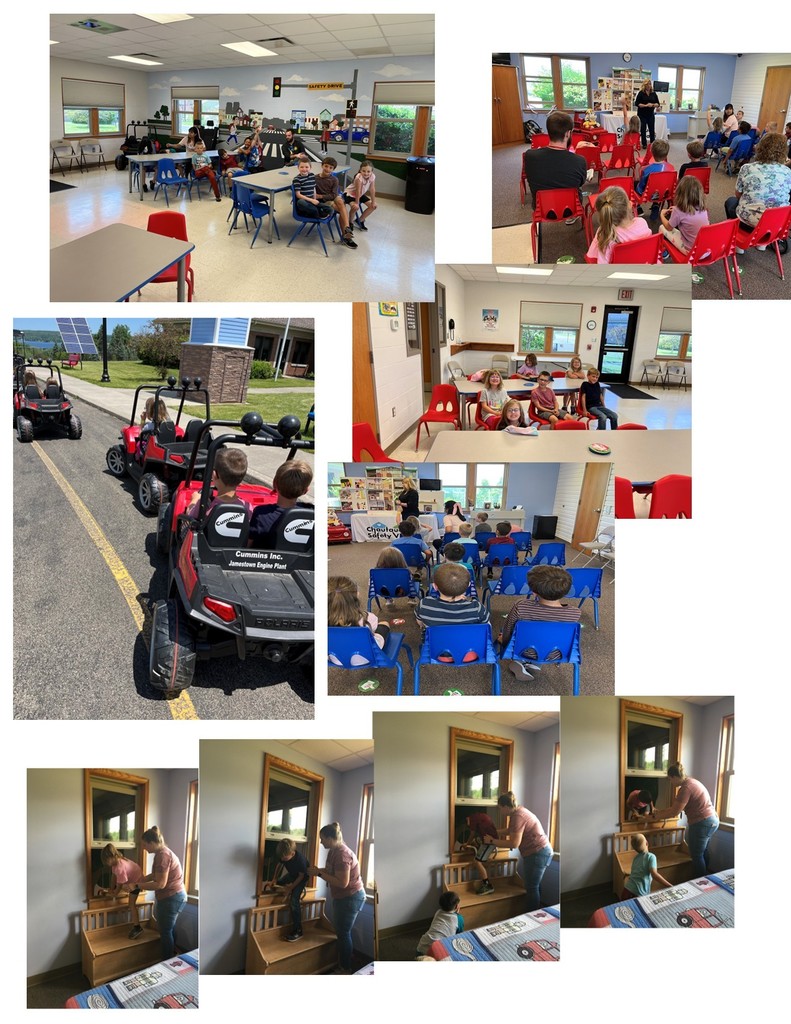 Good Morning. Due to the success of the baseball team and the scheduling conflicts created by their advancing to the semifinals, the outdoor Jazz Band and Glee Club concert will be moved to Tuesday June 14th at 6pm, with a rain date of Wednesday June 15th at 6pm. Hope to see you all there!
Parents, We will be having an informational meeting regarding a proposed new playground on Wednesday, June 8th @ 5:30 pm in the Elementary Library. Please come join us, we need your feedback. To be sure we have adequate seating, RSVP at 355-2001 or
sleek@clymercsd.org
if you plan to attend. We hope to see you there.

2nd Grade enjoying an outing at the Audubon.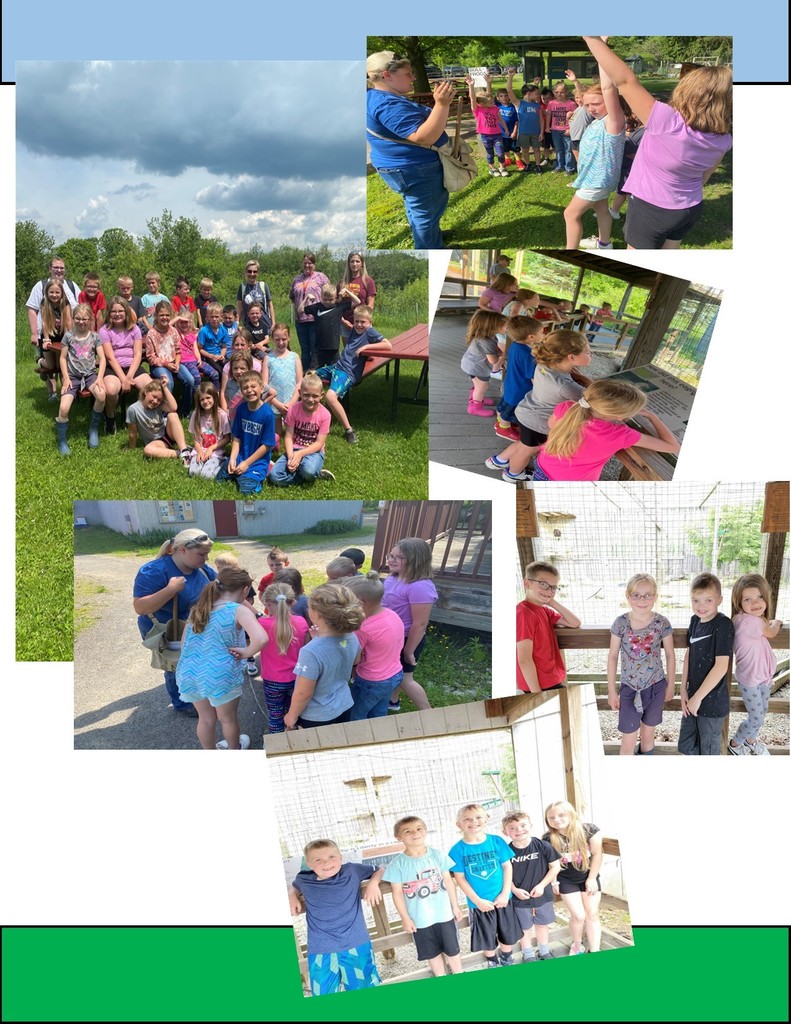 The Baseball Team Is Moving on!!!! The baseball team will be heading to Binghamton to play on Friday for a state semifinals game starting at 4 PM.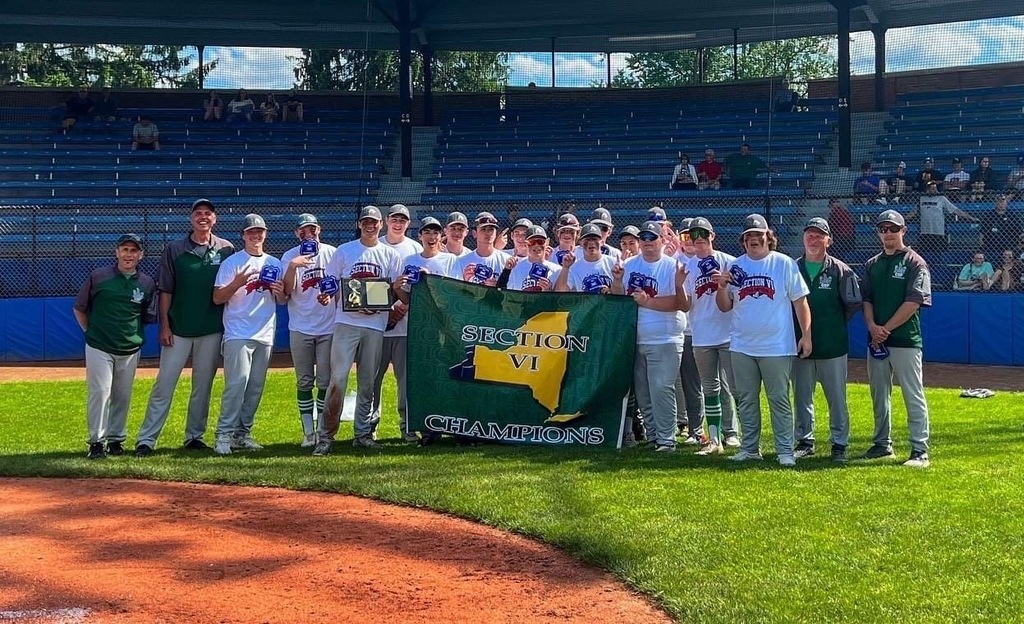 BASEBALL REGIONALS AT SALAMANCA ON SATURDAY 6/4/22 AT 12:00 Baseball regionals will be cashless and tickets can be purchased ahead of time using the attached QR code or link below. We will accept credit cards for ticket purchase on site as well if necessary. If cash is the only option, the cash price will be $10 per ticket. Fans are encouraged to park in the Salamanca High School parking lot. BASEBALL REGIONALS Salamanca High School Qr code Description automatically generatedSat, 6/4/22 12:00 PM Class D Regional 596985
https://gofan.co/app/events/596985?schoolId=NYSHSAAVI

Next Weeks Sports Schedule 6/6-6/11 Monday: Mod Softball at Cassadaga Valley 5PM start Bus Leaves at 3:10 Tuesday: Mod. Baseball at Cassadaga Valley 5PM start Bus Leaves at 3:10 Wednesday: Thursday: Mod. Softball Home vs Chaut.Lake 4:30PM start in Clymer Friday: Mod Baseball Home vs Chaut.Lake 5PM start in Sherman Bus leaves at 3:35

Sports schedule update Saturday: Var. Baseball Far West Regionals at Salamanca 12PM start vs Fillmore Bus Leaves at 8:45 to Panama

Sports schedule update: Friday: Mod Softball: Home vs Brocton in Sherman 5PM start Bus leaves at 3:40 Track: Sectionals at West Seneca 12PM start Bus leaves at 8:45 Students dismissed at 8:35 Saturday: Track Sectionals at West Seneca 12PM start Bus leaves at 8:45
Please note the change in time of next week's Pops Concert, being held on Thursday, June 9th. The performance will now begin at 7pm. (It was previously set to start at 6pm).
Erie 2-Chautauqua-Cattaraugus BOCES has partnered with the Ralph C. Wilson Foundation, numerous regional organizations, and our area school districts to collect as many thoughts, opinions, and solutions as possible to ensure we're meeting the needs of every one of our K-12 students. The surveys, which are anonymous, target: Social/Emotional Well-Being & Mental Health Program Alignment Between Districts & E2CCB Career/Educational Pathways for Life Beyond High School Equity & Inclusion Technology, Tools & Resources for Students There are 3 different surveys: Staff, Parents, and Students. You input is important, so if you have a few minutes to complete the survey, click the link below.
https://www.e2ccb.org/news.cfm?story=162136

Updated sports schedule Saturday: 5/4 Var. Baseball Far West Regionals at Salamanca 12PM start vs Fillmore Bus Leaves at 8:45 to Panama