Good afternoon, The following is the schedule for the first day of Fall Sports Practices for athletes in Grades 7-12: Varsity and JV Football start date is 8/20. Practice is from 8:30 AM- 12:00 PM in Panama. The bus leaves Clymer at 7:35. Modified Football start date is 8/22. Practice is from 4-6 PM in Clymer. Cross Country, Varsity and Modified, start date is 8/22. Practice is from 8-10:30 AM in Panama. The bus leaves Clymer at 7:35. JV Volleyball start date is 8/22. Practice is from 8-10 AM in Clymer. Varsity Volleyball start date 8/22. Practice is from 8-10 AM in Sherman. The bus leaves Clymer at 7:35.
Attention families of fall sport athletes: Dr. Lund will be at the school this Wednesday morning, August 10th, for anyone needing a sports physical. You must call the nurse's office at (716)355-2012 to schedule an appointment.
Coming August 29th, UPK and Kindergarten Get Acquainted Day at CCS! We invite our incoming UPK and Kindergarten families to join us in the Outdoor Classroom for this important event. UPK families will meet at 10:30am and Kindergarten families will meet at 11:30. Invitations were mailed home with more details yesterday. Any families who have not yet registered their child for UPK or Kindergarten, please call the school to get registered today!
Football Equipment Handout Night for Clymer players August 15th at the following times: Varsity: 5pm JV: 5:30pm Mod: 6pm Please report to the locker room door on the side of the school building.

The CCS Food Truck will be at Sherman Day's from 10am-4pm. Come check out what the students are serving .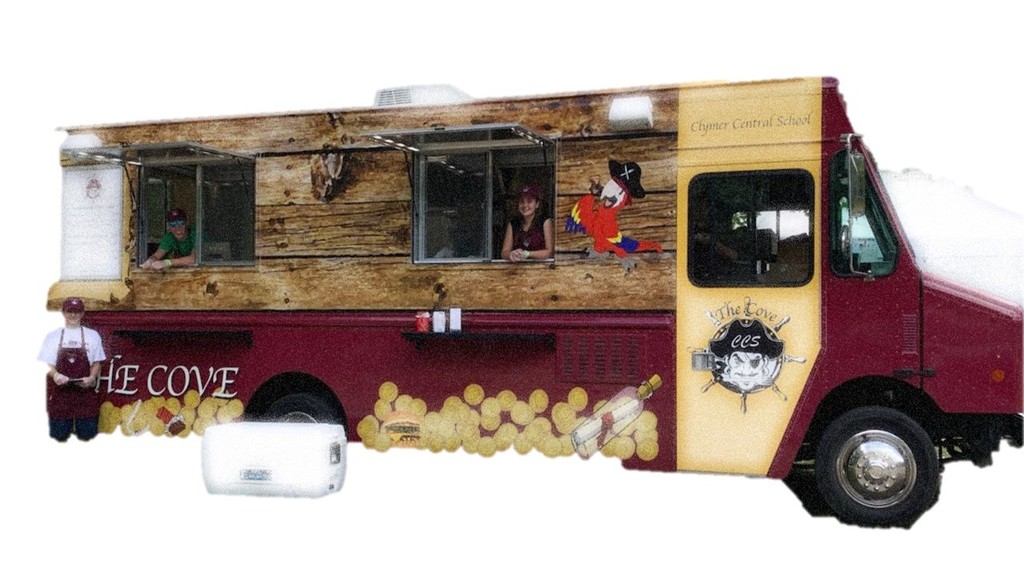 Anyone Can Drive A Car But It Takes Someone Special to Drive a School Bus! Have you ever wondered what it is like to drive a school bus? Stop by our bus garage on August 2nd from 12 -2 pm and take a bus for a spin. You will see it is not so scary! Staff will be on hand to give instructions and answer any questions. No appointment or experience necessary. Must be at least 21 yrs old and hold a valid driver's license.
The UB Dental Van is at Jamestown Pediatrics through September 16th. Monday - Friday 9am - 4pm Exams, cleanings, sealants, fluoride treatments, fillings, and simple extractions Call for an appointment today 716 560-5127

Summer full of fun and learning..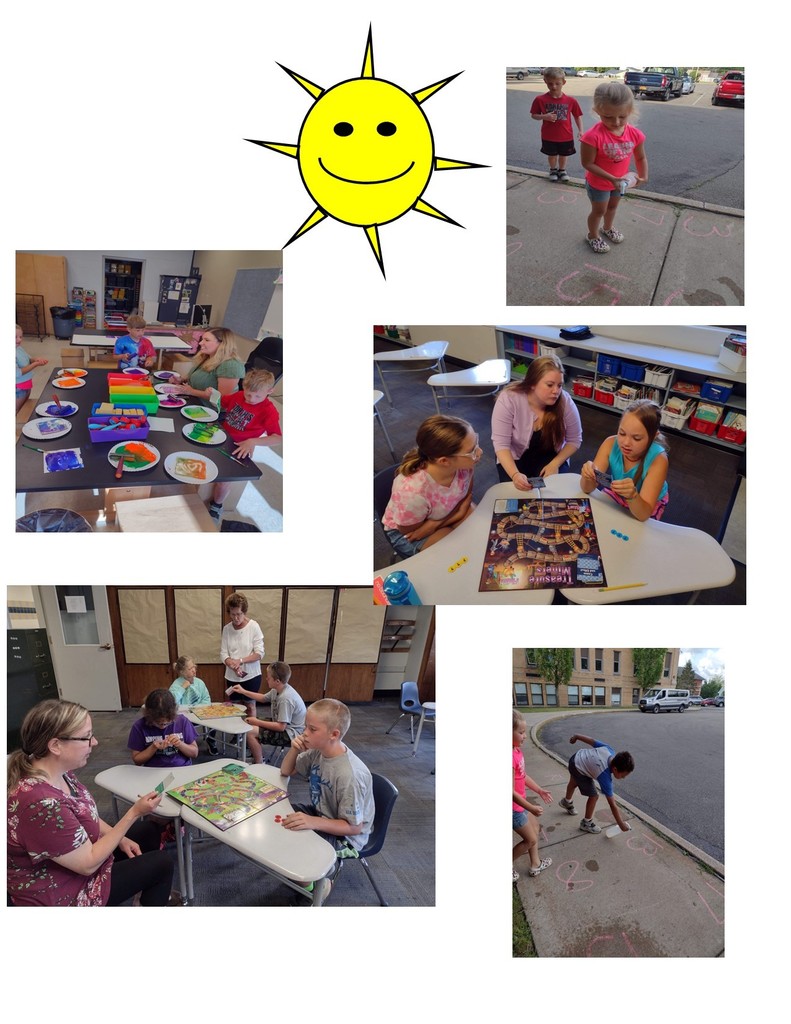 CCS Yearbook Pick-Up and Signature Party (we will have tables set up so you and your friends can sign each other's books) will be held this Friday, July 8th from 12-2pm outside the SPC entrance of the school. If you are unable to pick up your book on Friday, books may be picked up Monday, July 11th or Wednesday, July 13th from 11-3 in the main office. If you are unable to pick up your book during one of these times, please, email Lisa Perry at
lperry@clymercsd.org
to make other arrangements. Yearbook staff has 20 extra yearbooks available to purchase on a first come first serve basis for $70.

The 4th grade enjoyed a fun filled and educational trip to Chautauqua Institution.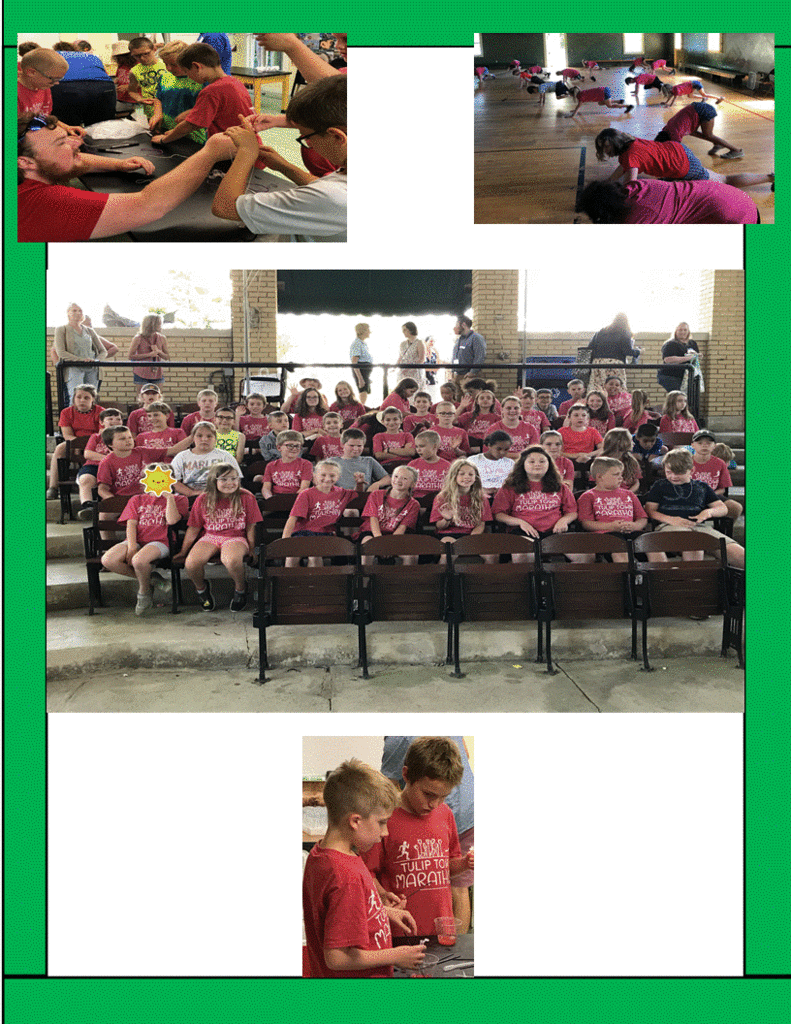 Kindergarten through 6th grade field day: Tuesday 6/21/22 K-3rd : 9:00am - 10:30am 4th-6th: 1:00pm-2:45pm Parents are welcome to attend out by the track behind the school.
2022 Washington DC area Senior Trip crew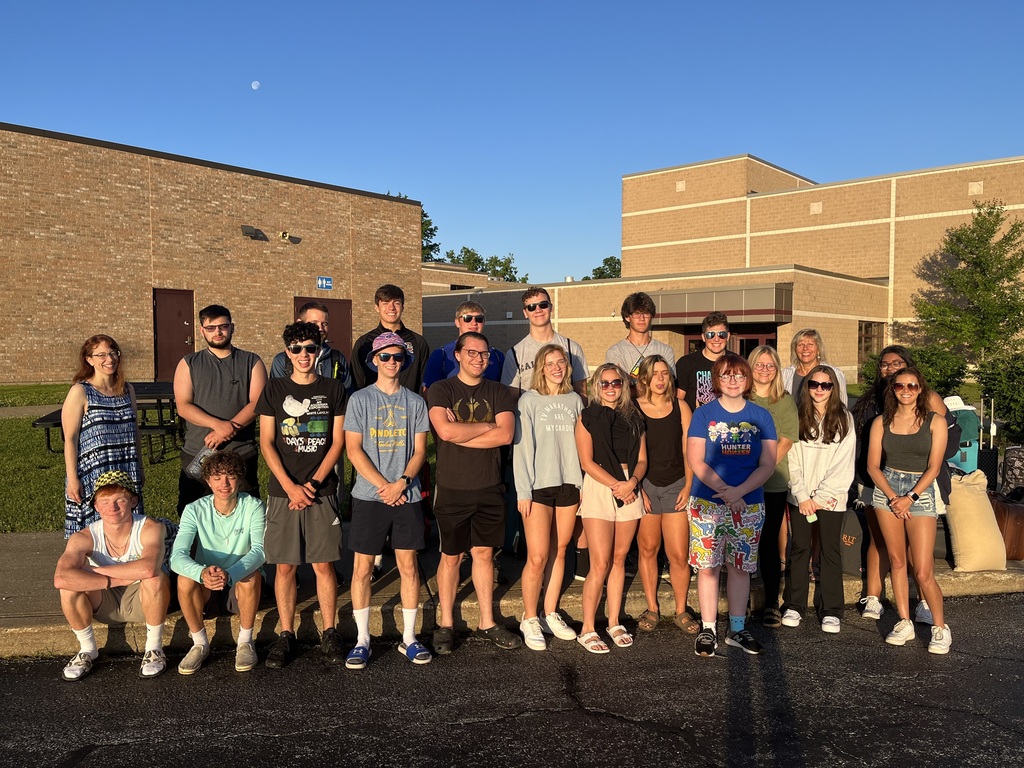 CCS Students: Our food truck, The Cove, is looking for some student workers for area events this summer! Students must be at least 14 years old to apply. Workers will be paid $13/hour with event dates and times varying. If you are interested, complete our non-instructional application found here:
https://5il.co/asm9
and send it to
sleek@clymercsd.org
by June 30th.

The Seniors enjoyed a breakfast served by the administration, and donated by the PTSO and CEA, from the new food truck this morning. Happy last day of school to the Class of 2022!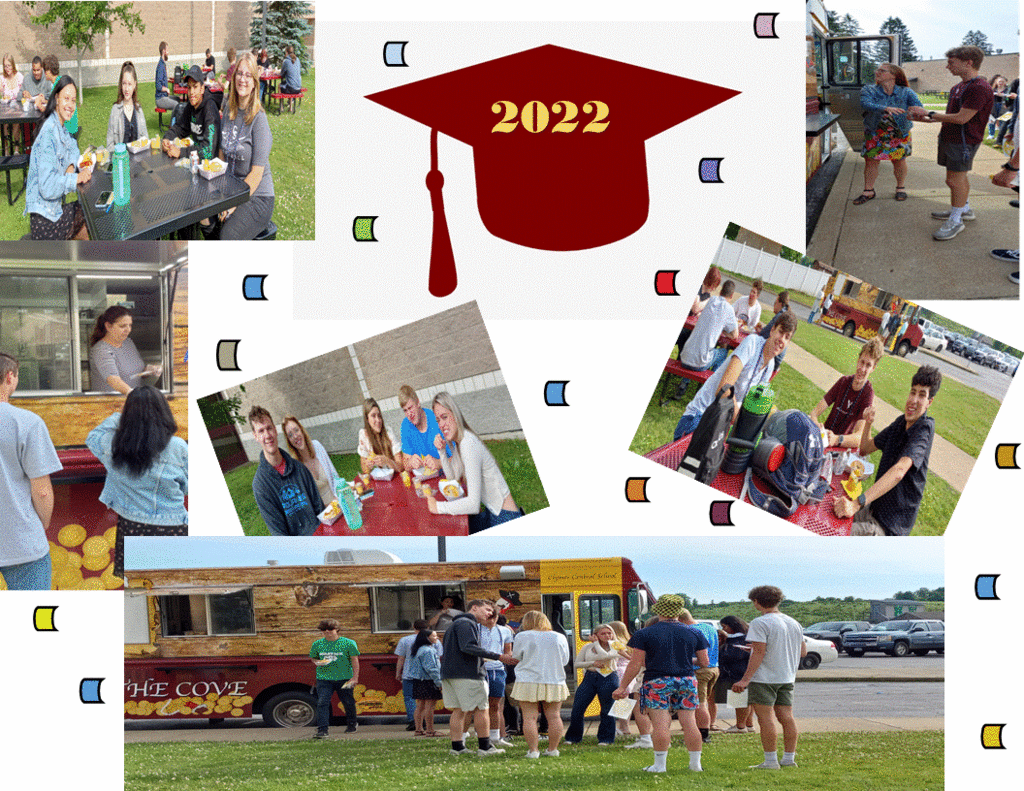 On Friday, June 10th, FFA students and Mr. Slava treated thw school with a petting zoo and "bring you tractor to school day". Everyone loved seeing the animals and tractors.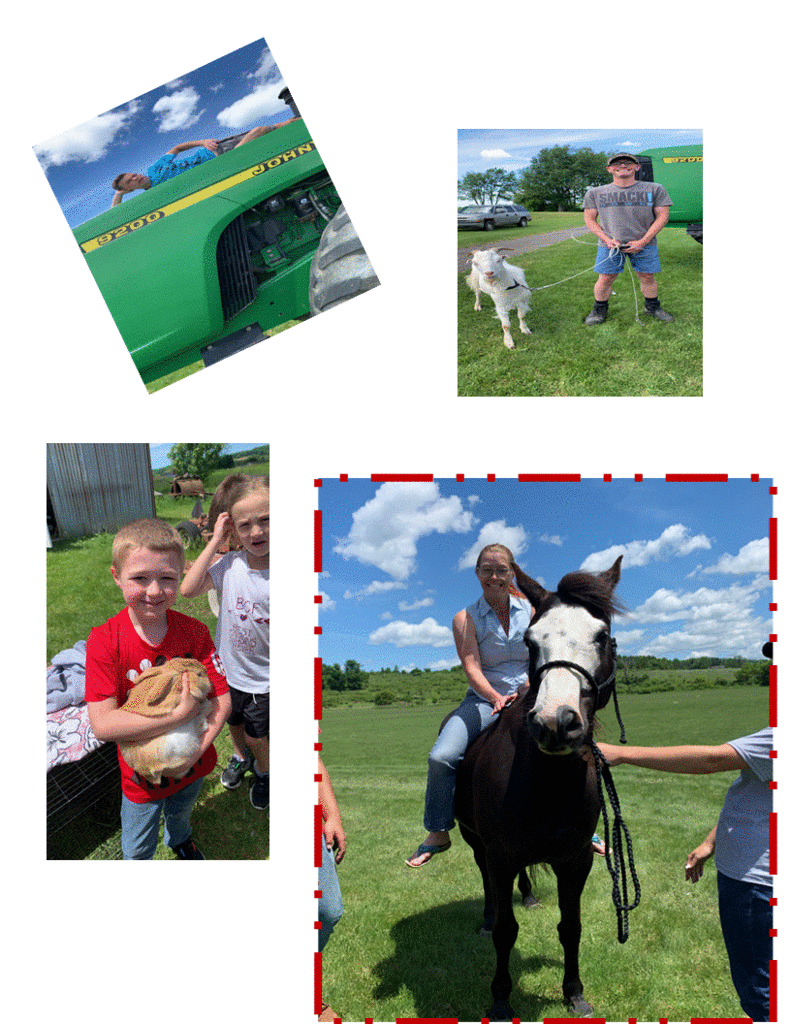 The 4th grade enjoying a day at the Tom Ridge Center and Presque Isle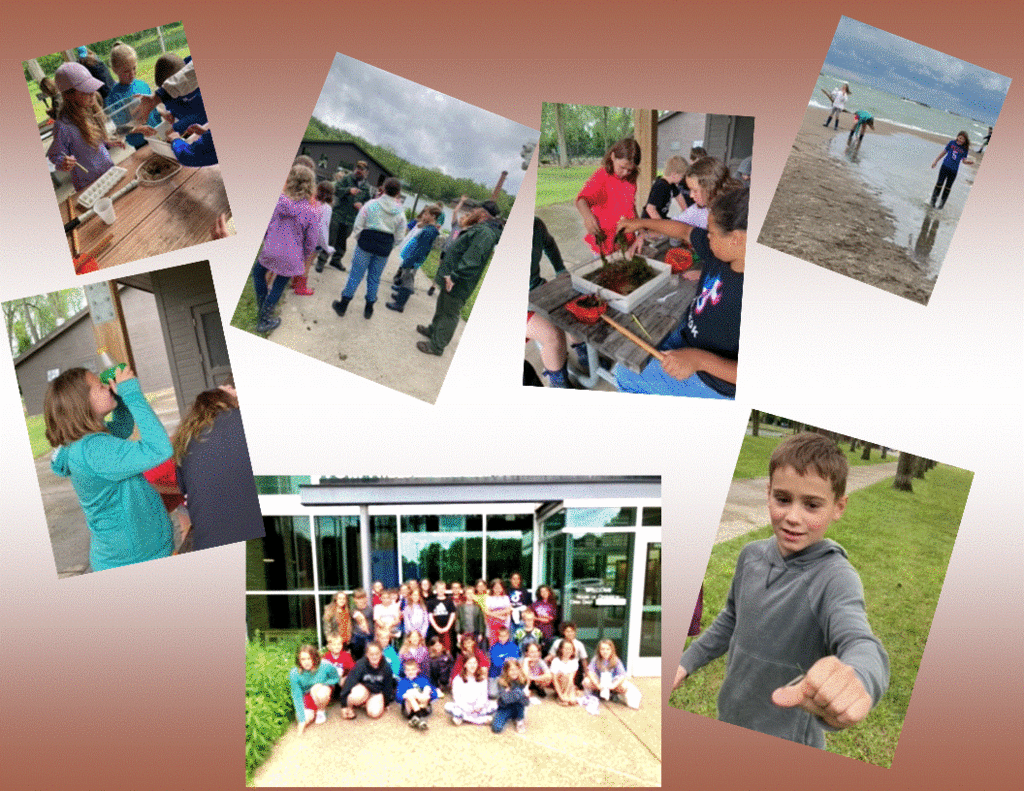 We had an amazing day with our Petting Zoo and Tractor day!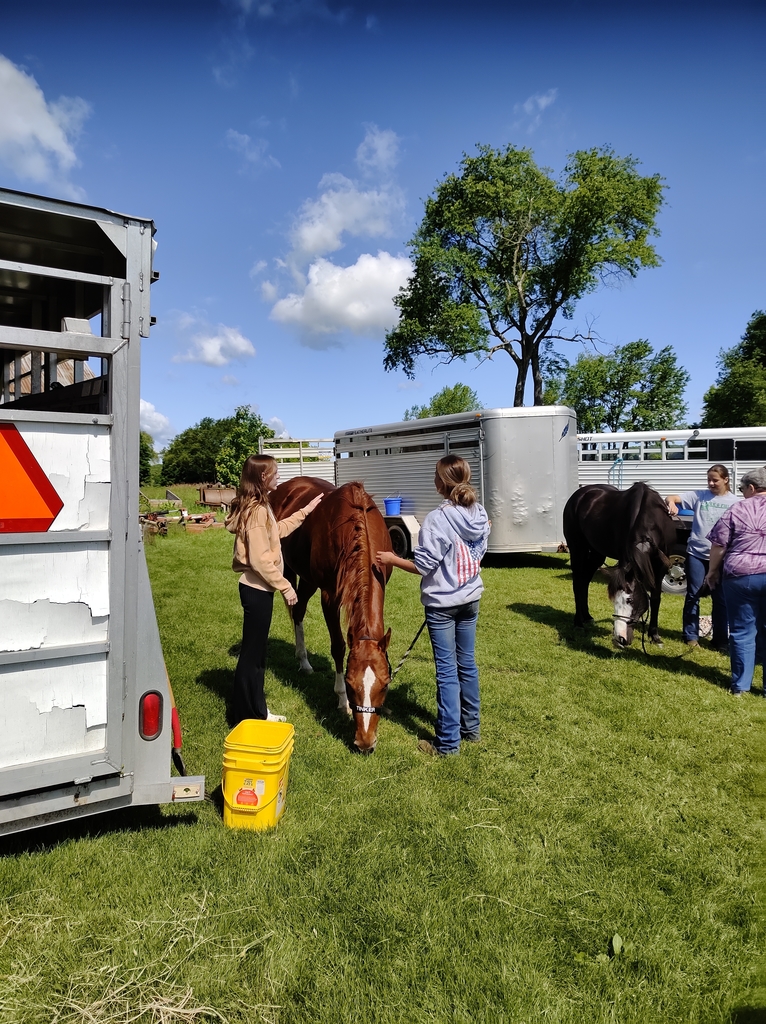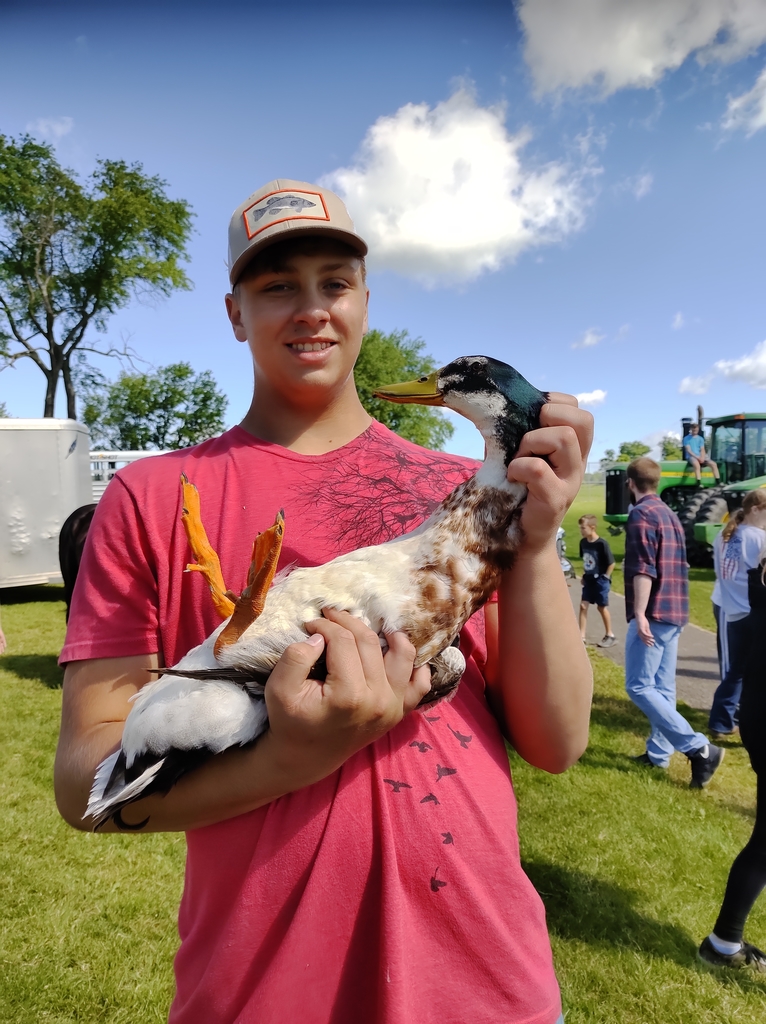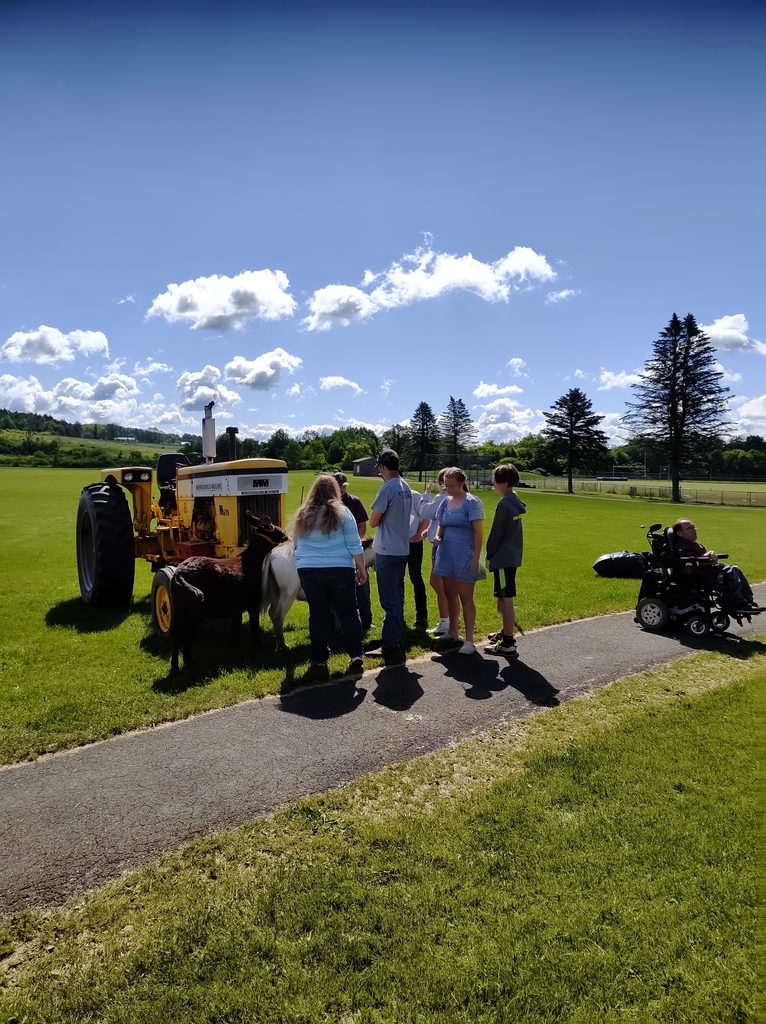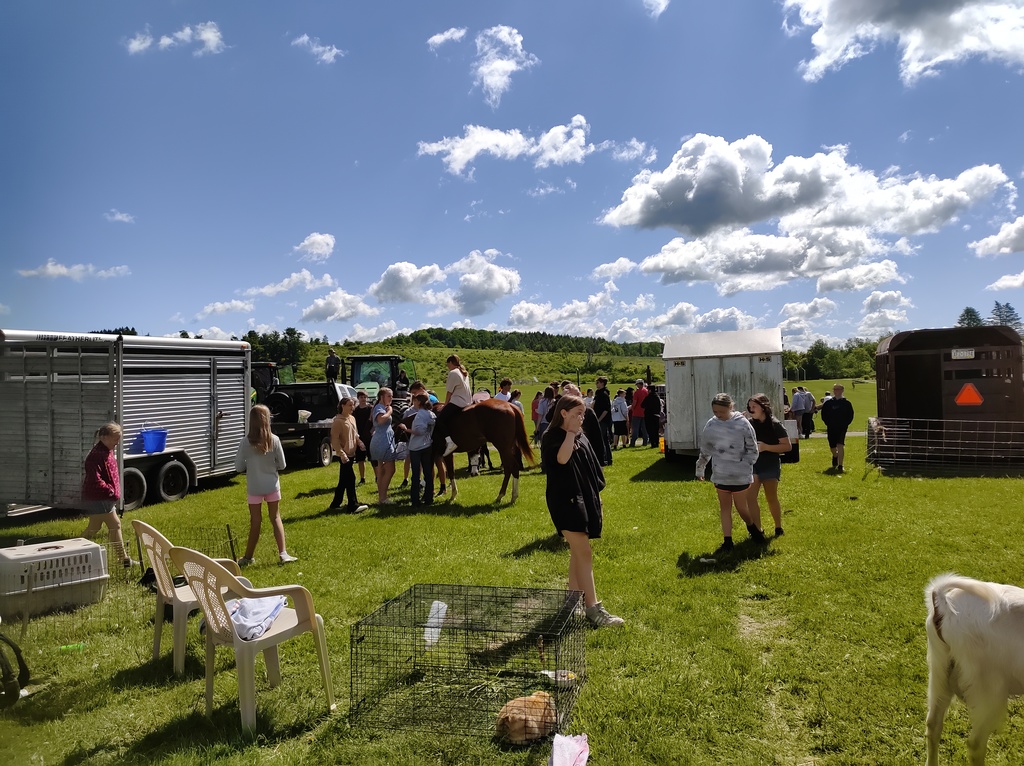 CSP Wolfpack Baseball CSP VS Chapel Field 5pm Friday June 10, 2022 . Listen to it live on Corry's Radio at: s17.ssl-stream.com Also watch on line at: NFHS Network New York
https://www.nfhs.org/